Hello and even though while summer is still here I've got the perfect dress to put on your list for Autumn sewing plans…Autumn is my favourite time of year so my plans are already in full swing.
This is a super quick make, even if you stop for a cup of tea as frequently as I do while sewing. I made this dress up in a day and it's sure to be a staple in my wardrobe when Autumn comes.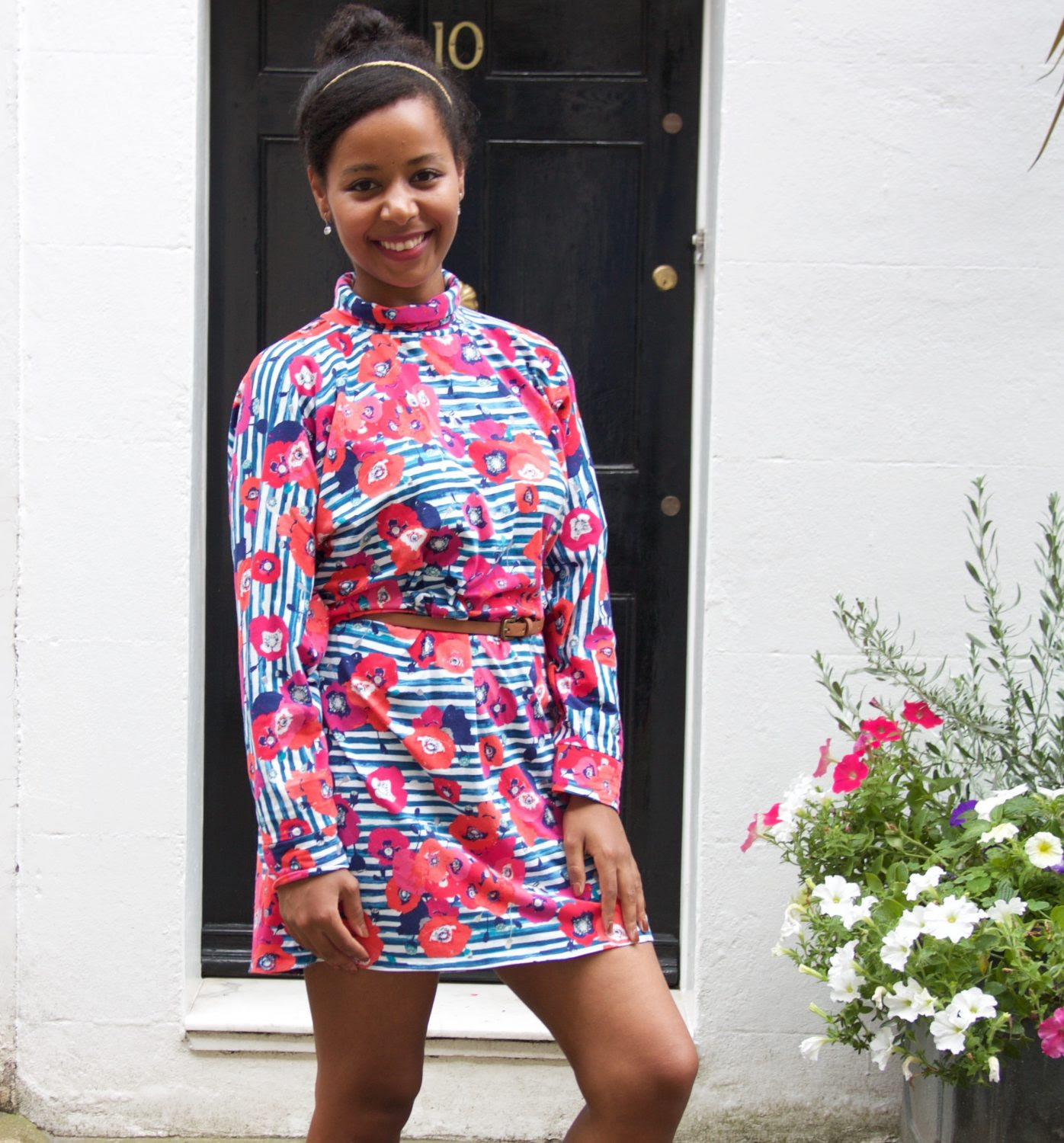 I got the fabric from White Tree Fabrics, some people you might recognise this as an Art Gallery Fabric. It's a big, in your face print which goes perfectly with a simple pattern like this which can really show off it's vibrancy.
Sally has already written a tutorial for the sweater  and the dress is exactly the same process except you hem the bottom. I'm here to give some encouragement and I'm gonna chime in with some tips about sewing with knit fabric.
These two items should be in your sewing arsenal when you're preparing to sew with knits. A walking foot and a twin needle.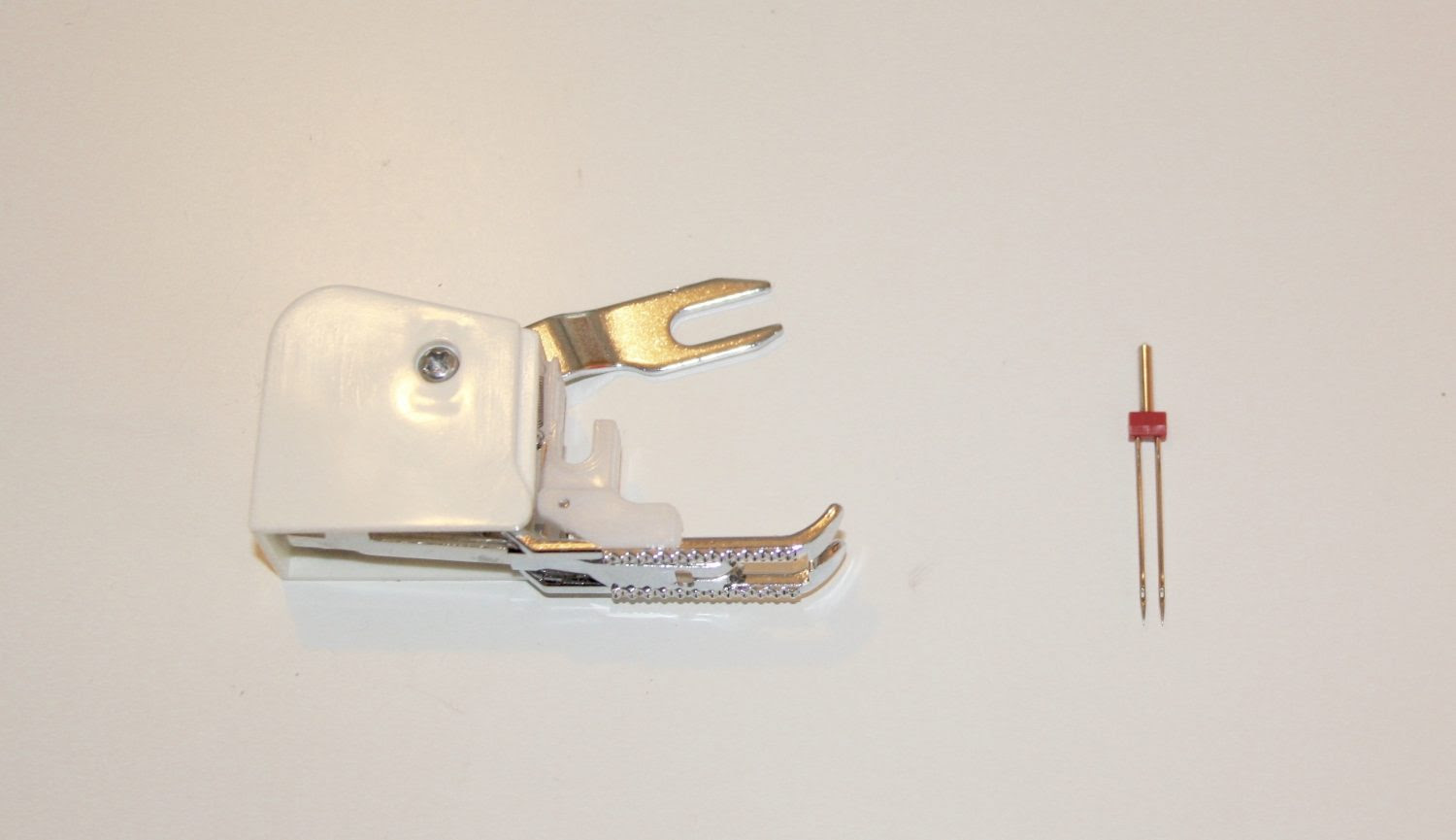 The Twin Needle
I was so scared of the thought of a twin needle. What did I need to do to my sewing machine to make it work!?!  The answer, nothing new. You thread your machine like usual only with two spools of thread and tah dah. I don't know how it works all I know is you get a zig zag stitch underneath and a neat double on top. Perfect for finishing hems without them popping when you move too enthusiastically…which happens a lot with one dress I made before I was a double needle convert.
I made two knit garments before I finally put in a double needle, I don't let people get too close to looking at these twos hems, use a double needle. You'll never looked back.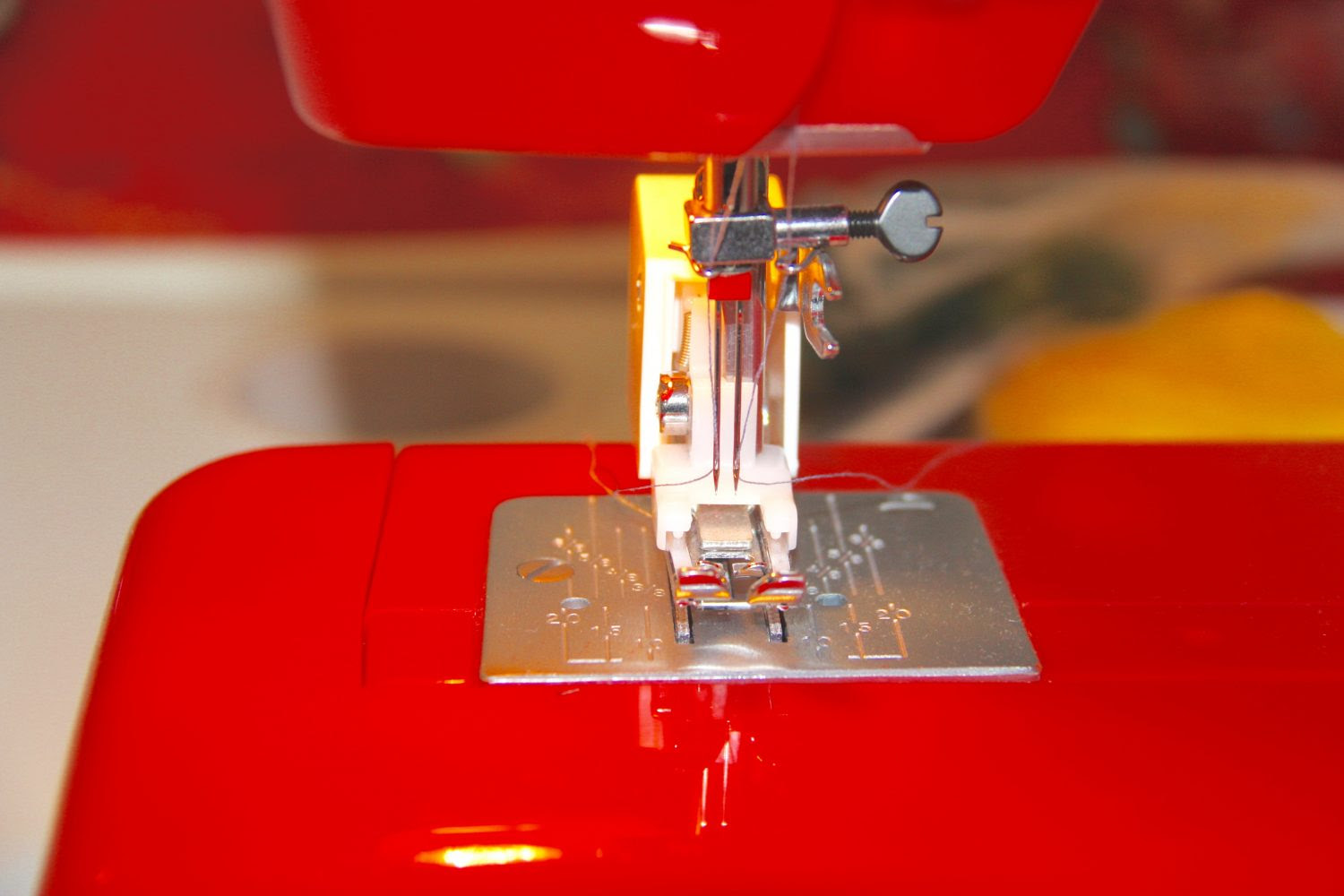 The Walking Foot
Okay, another irrational sewing fear conquered. Installing and using a walking foot. I bought a cheap sewing machine foot set at Amazon. Finding a screwdriver and installing a walker foot was easy. There was only one screw on the foot holder!! To build up my confidence I used my knit fabric cut offs to find which side comes out with the double lines. What's the best length and just to realise irrational sewing fears really are just irrational!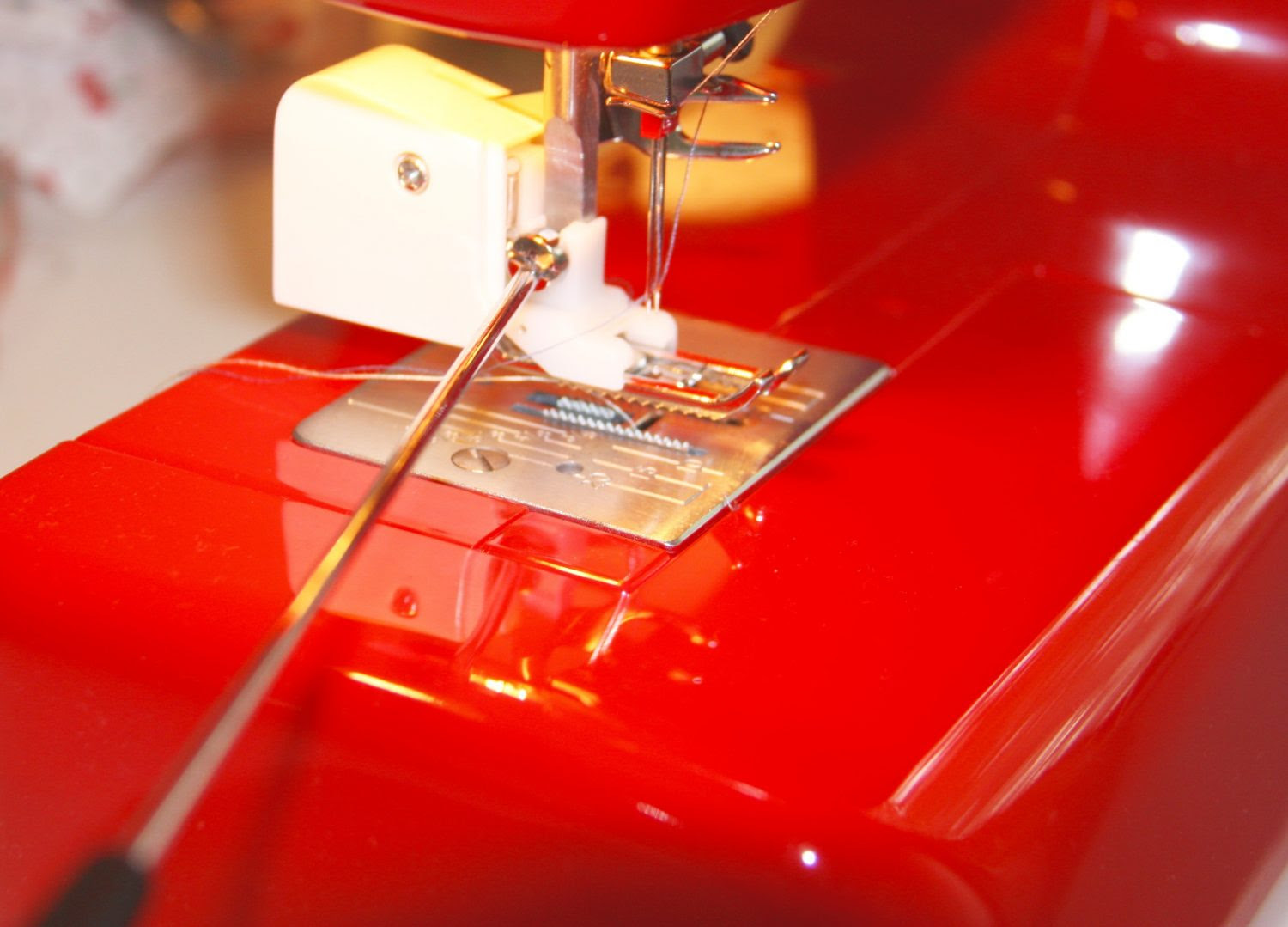 With these two objects you will really get a lovely finish to your knit makes.
I know these tips are quite basic but I hope it helped some people out there to try expanding their sewing skills by trying new techniques and using the sewing machine accessories.
Now enjoy your lovely new make 🙂